December 28th – January 5th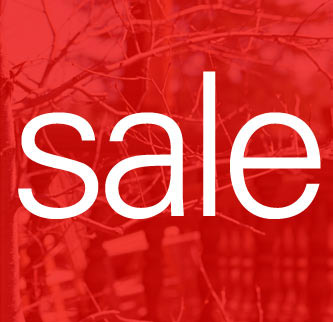 BOXING WEEK AT FRAMAGRAPHIC
Where: Framagraphic Picture Framing and Print Gallery, 1116 West Broadway.
When: December 28th – January 5th, during store hours.
What: 25% off all store stock* and 20% off custom framing orders.
* Artwork, posters, decor, ready-made mirrors and ready-made frames.
Either drop by Framagraphic or check the shop section on our website for some of the items that will be available.