Custom Framing Services in Vancouver
46 Years in Vancouver: 1976 to 2022
Framagraphic Custom Picture Framing opened in 1976 on West Broadway, in Vancouver, BC. Throughout our history the shop has remained committed to providing our valued clients with high quality custom framing and design. We don't just make picture frames -we build furniture for your walls. If you can hang it on your wall, we can probably frame it.
From fridge art scribbles to Jack Shadbolt originals we can make it all look its best for your home or office.
Canvas stretching for oil paintings, acrylics and giclee prints, custom mirrors, needlework and embroidery, shadowbox framing, sports jerseys, photography, war medals, awards and certificates, Frisbees, Hot Wheels cars, beer cans and baby shoes – we can frame it all.
From basic black to gold leaf we have hundreds of different types of picture framing mouldings to choose from as well as many different types of glass to help preserve your artwork. Our matting is all archival quality meaning it will not damage your art over the years. We also offer fine art printing, delivery, and art installation.
The Framagraphic team is here to offer you advice and inspiration, guiding you through every step of your project.
Give us a call or bring in your artwork and let us show what we can do. Our picture framing shop is still on the same block of Broadway as we were back in '76 –one block west Oak Street on the south side.
Framagraphic has an extensive selection of picture frame moulding, with hundreds of colours, shapes and styles to pick from!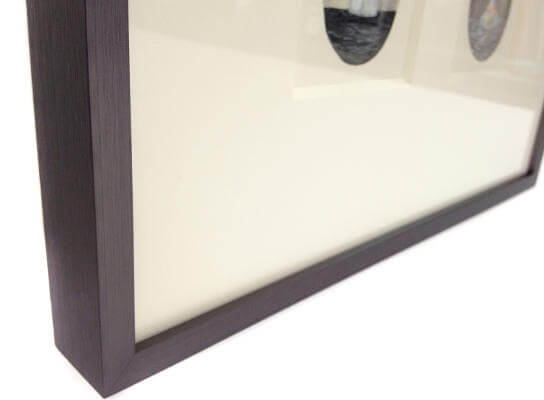 Custom mirrors can be made to any size and framed with almost any style of moulding we carry. We can even help you hang it!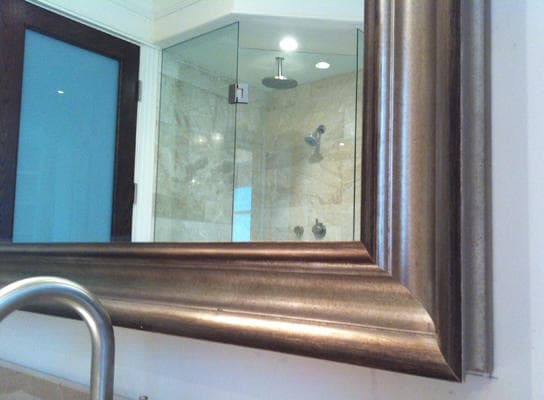 Let us suggest the best size for the image to be printed, what material to print it on, as well as framing or hanging recommendations!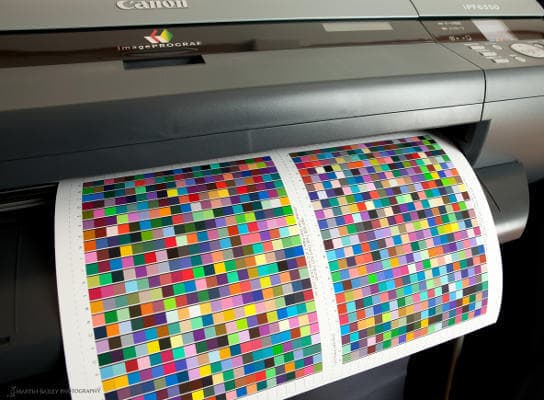 Clients We've Worked With